Your health insurance includes nurses, doctors, and…a team of scientists? Sure does. Since 2014, almost all health plans must offer you laboratory services coverage. Lab services coverage means that your health plan will cover the rouetine tests that your doctor orders.
Laboratory services are one of the 10 essential health benefits that the Affordable Care Act adds to your health insurance. Better lab services mean better care all across the board. Lab tests reduce medical guesswork, helping you safely determine what treatment you need.
Laboratory services are typically ordered by a medical professional, and should be easy to access. Lab services are a critical part of your care when you're held overnight at a hospital. They're also important in outpatient settings (that is, all other circumstances).

What's in the Lab Services Benefit?
X-Rays and Diagnostic Imaging: Expensive imaging tests are covered by your laboratory services benefit. This includes x-rays, CT scans, and MRIs (which cost, on average, over $2,600).
Blood and Fluid Tests: Samples of blood, urine, sweat, and other bodily fluids are considered laboratory services. This includes a long list of tests that look for nutrient levels, drug interactions, or any number of specific diseases.
Biopsies: A doctor will need to sample your tissues, or unusual growths, for some health issues. This behind-the-scenes testing of your tissue samples is laboratory work. The costs for surgically obtaining the tissue and consulting with your doctor will are covered as part of a different essential health benefit.
Pathology: Other routine work – like taking a throat swab to confirm the presence of a common illness – is also covered. Your health insurance will cover all the important parts of your doctor's visit.
Pregnancy Tests: Your insurance will help you figure out if you're having a baby, in case you couldn't tell. Men can take testosterone tests if they feel left out.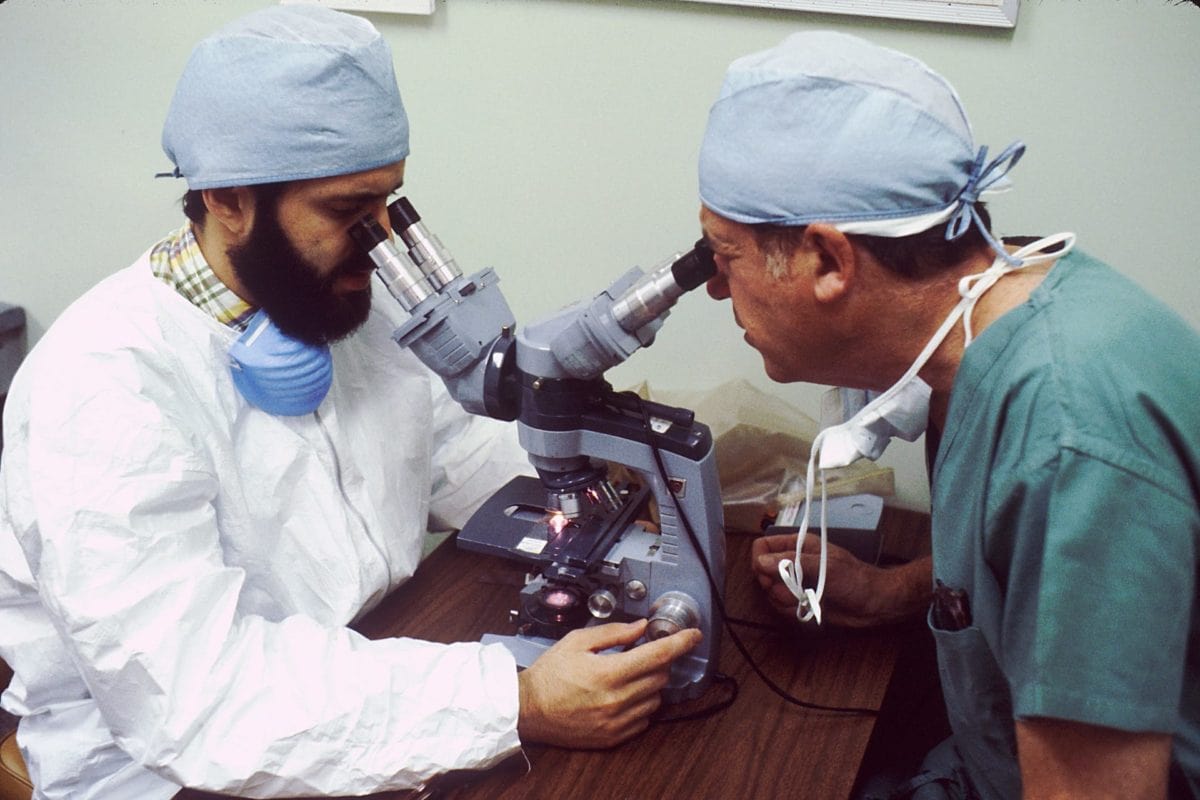 What Isn't in the Lab Services Benefit?
Preventative Services Are Free: Medical treatment that addresses potential health issues before they occur is a separate essential health benefit. This benefit, called preventive care, is separate from laboratory services.
Your insurance plan must offer most preventative care for free, even if you haven't reached your deductible. For instance, tests to determine if you have sexually-transmitted diseases such as HIV are free.
Some preventive lab work may be free depending on risk factors such as your age, gender, and lifestyle. Women are eligible for free mammograms, while those under the age of 18 may have their lead and iron levels tested for free.
If you're not sure what is covered before cost-sharing applies, it's always a good idea to check with your doctor or insurance company.
Wellness Testing: You may be able to order tests directly from a laboratory, without a doctor. A series of blood tests without insurance could costs hundreds or thousands of dollars.
You will need your insurance provider to confirm that the tests are medically necessary (not elective) before you go, so that they'll pay.
Laboratory services that are not medically necessary, such as at-home drug tests or genetic testing for fun, aren't covered.
What Does "Covered" Mean?
"Covered" doesn't mean free. If a service is covered, then your plan will help you pay for it, either immediately or after you reach your deductible. You'll have to contribute a copayment (a fixed amount) or coinsurance (a percentage of the cost) for lab services.
If you're expected to make a copayment, your share must be fair. For instance, your insurer cannot ask for a $100 copayment on a $101 test.
If you have coinsurance, you may want to spend a few minutes searching for and calling different local service providers. One in-network clinic could offer x-rays for $200, while another in-network clinic further down the road offers x-rays for $100. With 30% coinsurance, you'd pay $60 at the more expensive clinic and $30 at the cheaper clinic for the same service.
Experts recommend that you comparison shop if you're concerned about healthcare costs. For many, it's impossible to compare the full cost of surgeries. However, if you're getting a single test, it could be very simple to shop around.

What Are the Restrictions?
Maximum Payments: Essential health benefits have no annual or lifetime limits. There's never a cap on the coverage you receive for any of the 10 major services included in the Affordable Care Act. Health insurance plans come with annual out-of-pocket maximums, meaning that you won't have to pay more than a certain amount per year.
Pre-Existing Conditions: You're also covered for any medical issue that arises, even if you were dealing with it before enrolling in insurance. You'll still get care even if you have what used to be called a "pre-existing condition".
Network Coverage: Since you'll want to get laboratory services from a provider that's in your insurer's network, your doctor will generally refer you to in-network providers. Out-of-network providers (who don't have a special payment arrangement with your insurance company) are usually not covered.
The entire healthcare system welcomes lab work. When insurance companies encourage doctors to do more tests, your doctors become better at understanding what ails you.