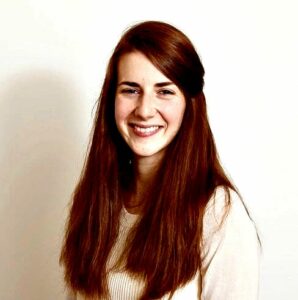 About
Erica Block was an Editorial Fellow. She combines her interest in healthcare policy with her penchant for creating online content.
Latest Articles by Erica Block
All health insurance plans sold in the United States are required to set a maximum…
April 21st, 2021
While most private health insurance companies do not cover the cost of hearing aids, there…
Updated on: January 21st, 2021
Short-term health insurance provides narrowly-defined, cheaper temporary health insurance (relative to major medical insurance plans)….
Updated on: July 1st, 2021
There are times when an insurance company won't pay a claim as quickly as you…
Updated on: January 21st, 2021
A growing number of people are turning to health insurance alternatives when they can't afford…
Updated on: February 5th, 2021
There are a number of reasons why you might decide to cancel your health insurance…
Updated on: November 2nd, 2021
Yes. That's right — unpaid medical bills go on your credit report and can potentially…
Updated on: January 21st, 2021
Whether you're seeking individual coverage for yourself, or you're a business owner trying to find…
Updated on: March 30th, 2021
When you signed up for health insurance last year, did you agree to automatically re-enroll?…
Updated on: September 21st, 2021