Best Health Insurance Companies
The right health insurance plan can go a long way toward helping you cover your costs and reducing the chance that a serious illness or injury will result in financial devastation. By comparing plans from the best health insurance companies, it's possible to find coverage designed to work best for you — and fit your budget.
We've compiled a list of the best health insurance companies, designed to help you figure out where to start your search. Your access depends on where you live, but there's a good chance that you'll be able to find a plan that works in your circumstances.
What You Need to Know

Cost always matters when it comes to choosing health insurance. But don't forget to make sure the plan you sign up for meets your needs.

Also, look into the network of doctors you can access through a plan. If you travel a lot, you want to pick a carrier that has a larger network.

Rating services provide a good window into how a company will treat you as a customer.

With its wide variety of coverage and large market share, it's not hard to find a health insurance plan from UnitedHealthcare. This company has the largest market share of the best health insurance companies, with 14.17%, according to the National Association of Insurance Commissioners (NAIC).1 This represents the coverage of more than 70 million Americans in 16 states across all regions of the country.
Even though it has some customer-satisfaction drawbacks, UnitedHealthcare Group makes up for it with wide accessibility, low-cost plans, and a well-designed website.
Pros
Great online portal
A variety of plans with competitive pricing
Large preferred provider
Cons
Long wait times
No coverage for preexisting conditions for some older plans
Below average overall customer satisfaction ratings
UHC Group Rankings
A.M. Best financial rating (2): A (excellent)
J.D. Power (3): Consistently ranks "average to "the rest" in overall satisfaction in various regions
NCOA rating 94): Receives a rating of 4.0 out of 5.0 in several states

Best for Online Experience
In addition to being one of the best overall, UnitedHealthcare also has the best online portal. You can manage your healthcare account online, find providers and more. The mobile app is easy to use and you can even speak with a doctor through the mobile device. This accessibility makes it a solid choice for someone looking for a better online experience.

If you're looking for the best bang for your buck, consider Aetna. Then CVS acquired it in 2018.5 Aetna offers health plans in all 50 states. On top of that, it offers a wide variety of plans compatible with Health Savings Accounts (HSAs). These high-deductible plans often come with lower premiums.
Pros
HSA plans
Relatively low costs
Coverage nationwide
Access to wellness programs
Cons
Fewer short-term policies than competitors
Website isn't always easy to navigate
Aetna Rankings
A.M. Best financial rating (6): A (excellent)
J.D. Power (7): Top performer in the Delaware/West Virginia/Washington D.C. and Virginia regions
NCQA rating (8): Top-rated in Utah (tied with SelectHealth)

Because Blue Cross Blue Shield has a vast national network, as well as access to a variety of discounts, this health insurance network is one of the best. In fact, the largest Blue Cross Blue Shield provider, Anthem, has 6.07% of the health insurance market share, according to NAIC.9
There are some regional and state differences in coverage, but for the most part, you can get comprehensive coverage fairly easily.
Pros
Large network with availability
in all 50 states
Member discounts available
Wide variety of policy options designed to fit almost any need
Cons
Regional and state differences can lead to variations in cost and quality
Customer service uses a lot of automation and it can be difficult to speak with someone about the situation
Complaints about claim denials
BlueCross BlueShield Rankings
A.M. Best financial rating:10 Depends on the state or region, but Anthem has a rating of A (excellent)
J.D. Power:(11) Blue Cross Blue Shield plans are top performers in the Heartland, Massachusetts, Northeast, Pennsylvania, Southwest and Texas regions
NCQA rating:(12) Top rated in Connecticut but also ranks well in Rhode Island and Massachusetts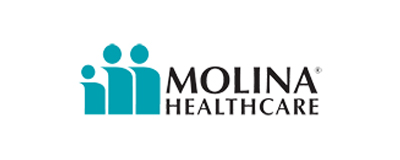 There are a number of clinics operated by Molina, making it a solid choice for wellness care and prevention. The market share for this health insurance company is 1.67%,17 and plans from Molina aren't available on a nationwide basis. Many of the plans cover items like prenatal care and adult immunizations, making it a solid choice for wellness care. With 3.4 million members,18 you're most likely to find Molina plans on state insurance exchanges offering Medicaid and Medicare.
Pros
Access to clinics
Preventative care programs
Wellness programs
Operates in underserved areas
Cons
Limited availability
Molina Rankings
A.M. Best financial rating: not rated
J.D. Power: N/A
NCQA rating: N/A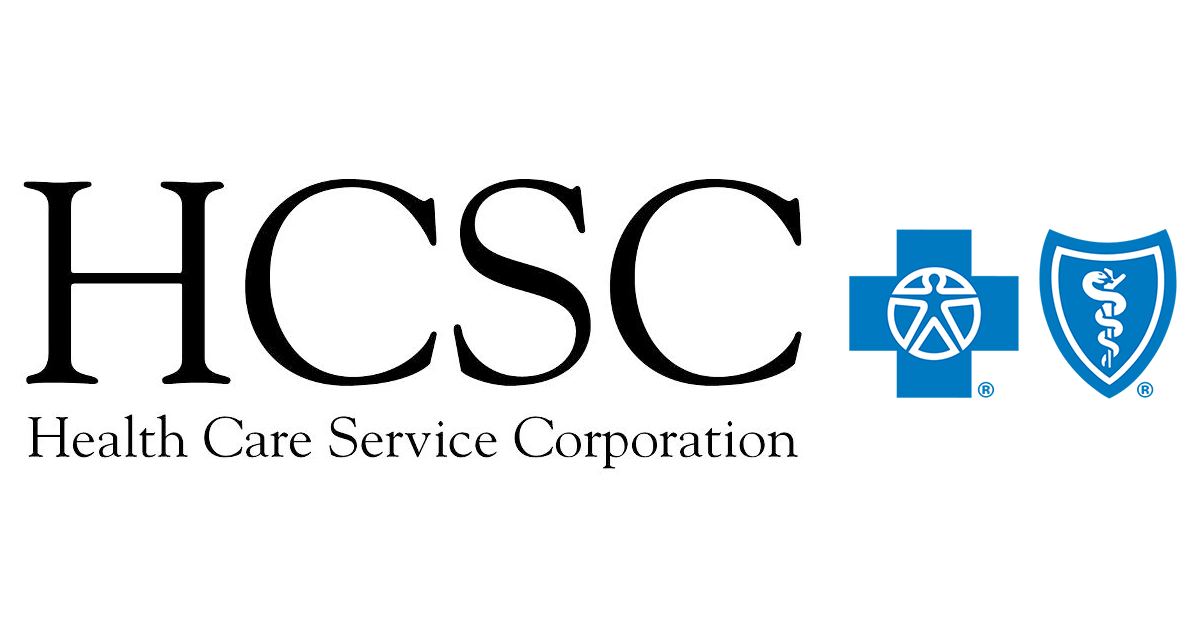 Health Care Service Corporation (HCSC) is known as one of the world's "Most Ethical Companies," according to Ethisphere Institute. HCSC has 3.42% 20 of the healthcare market share and is the largest consumer-owned health insurer, with 15 million members in five states. This company offers relatively competitive rates because it offers a number of HMO options. You'll also find a number of online tools and wellness programs.
Pros
Low-cost HMOs
Wellness programs
Online tools
Cons
Limited availability
Coverage might be
limited
HCSC Rankings
A.M. Best financial rating:(21) A (excellent)
J.D. Power: N/A
NCQA rating: N/A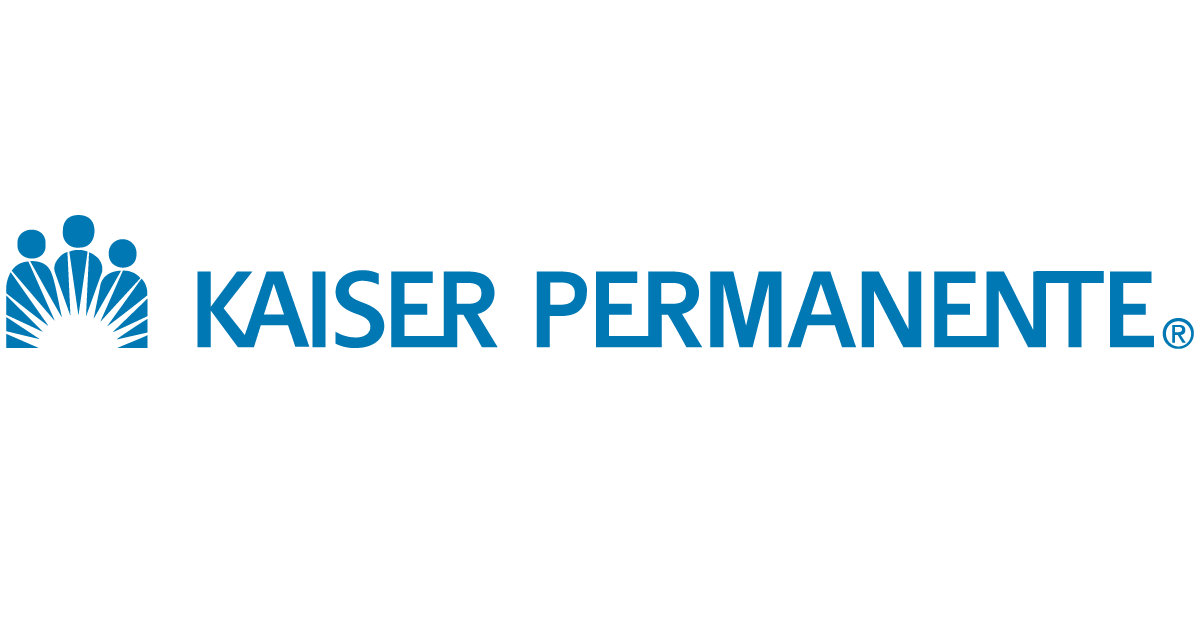 Kaiser Permanente is one of the most well-known health insurance providers and has 8.42% 22 of the healthcare market share, coming in second behind United Healthcare. However, Kaiser only offers coverage in eight states. However, for those who do have access to coverage, this is one of the best health insurance companies because of its solid customer service. Plus, all of the plans except the very top tier, have HSA options, potentially leading to lower premiums and better use of your healthcare dollars.
Pros
Numerous HSA options
Wide variety of plans
Physical medical centers
Good mobile app
Cons
Limited availability
Kaiser Permanente Rankings
A.M. Best financial rating: not rated
J.D. Power:(23) Consistently rates highly where available, including being the top-rated insurer in the California, Colorado, Maryland, Northwest and South Atlantic regions
NCQA rating:(24) Every provider except one has a rating of 4.0 or above, and it's the best-rated insurer in Maryland and California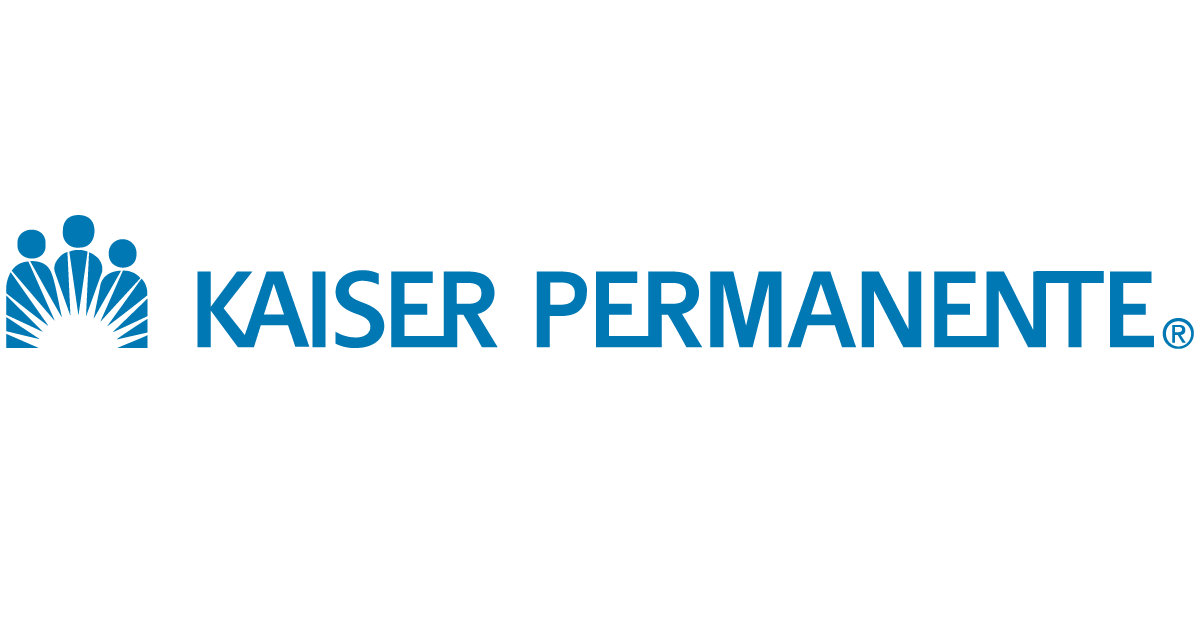 In addition to offering great HSA options, Kaiser Permanente is known for its customer service. The company is one of the top recipients when it comes to customer satisfaction, according to the 2019 J.D. Power & Associates Commercial Member Health Plan Study. On top of that, Insure.com gives Kaiser Permanente an 89 out of 100 rating for claims processing.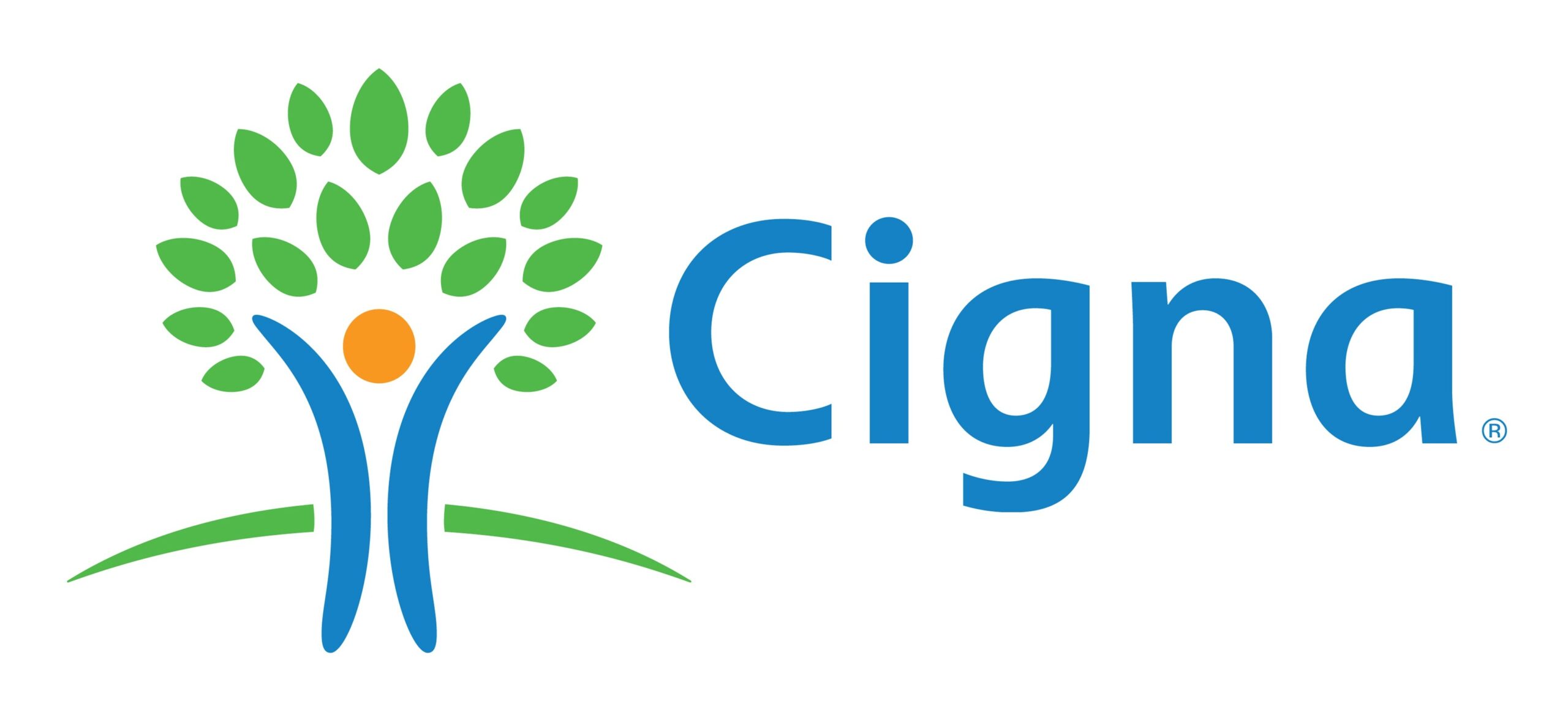 Increasingly, the ability to participate in telehealth is important, especially in rural areas. Cigna, with its 2.70%25 share of the healthcare market, is known for its ability to connect you with telehealth professionals. Cigna offers its services in 10 states, providing a range of plans and coverage at different premium levels.
Pros
Telehealth access through MDLIVE and Amwell
No referrals needed to go out of network
Cons
Limited availability
Can't access telehealth without a broadband connection
Cigna Rankings
A.M. Best financial rating:(26) BBB (good)
J.D. Power:(27) Overall high satisfaction, with top ratings in the East South Central and New Jersey regions
NCQA rating:(28) Has a 4.0 rating in four states and 3.5 rating in many others
After buying Fidelis Care in 2017, Centene became the largest provider of insurance offered under the Affordable Care Act (ACA). It is known for providing coverage in areas where other ACA plans have pulled out. Centene has a 3.29% 29 market share.
Pros
Wide variety of ACA plans
Small payments to eligible
members for wellness screenings
Cons
Limits access to providers
Limited availability
Centene Rankings
A.M. Best financial rating: not rated
J.D. Power: Ranked fifth in the 2019 Medicare Advantage Study with mostly average ratings
NCQA rating: N/A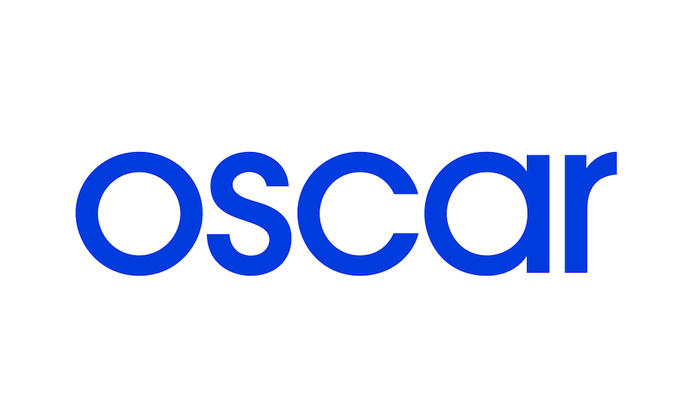 Best Health Insurance App
Oscar is a health insurance startup with a great app. However, the focus is on exclusive provider organizations (EPOs), which can make it difficult for those who want access to PPOs or HMOs. There's a high level of customer service satisfaction, and there are great member benefits, especially the Doctor On-Call benefit.
Pros
Personalized health coverage
Member benefits
Access to Medicare plans
Cons
Limited availability
Relatively high cost as
compared to competitors
Oscar Rankings
A.M. Best financial rating: not rated
J.D. Power: N/A
NCQA rating:(30) Only two states have ratings for Oscar, 3.0 and 2.5
How to Choose a Health Plan
When choosing a health insurance plan, the cost is one of the big factors. However, it's also important to look at coverage and to make sure that the plan meets your needs. Also, consider the network and the availability of its providers. If you travel frequently, you may want to choose a company with a large network so you can access providers wherever you go.
Don't forget to consider rankings as well. For example, the A.M. Best financial rating looks at stability, so a company with an excellent or good rating, like an A or B is likely to be around for a while. J.D. Power and NCQA ratings look at customer service satisfaction and patient care outcomes, respectively. These rankings can help you determine which health insurance companies may provide an experience in line with your expectations.
Health Plan Terms
When choosing a plan, make sure you understand the terms used to describe various aspects of plans. Here are some of the most common terms:
Coinsurance: Coinsurance is the amount you pay for covered healthcare after you pay your deductible. For example, if a company calls for 20% coinsurance on $100, you would pay $20 to the doctor, while the insurance company pays the other $80.
Deductible: A deductible is the amount you pay out of pocket before the health insurance company begins to cover claims.
EPO: Exclusive provider organization, which allows you to choose your providers within a specific network. You can do so without choosing a primary care physician. However, you may not be able to use the insurance policy with out-of-network providers.
HMO: Health maintenance organization, which is a managed care organization that negotiates with healthcare providers for lower prices. Often, HMOs restrict which providers you can use, while you may be assigned primary care doctors, as well as specialists.
In-network: Providers who are part of your health insurance company's network. These providers are cheaper because the providers agree to lower rates with your insurer.
Out-of-network: Healthcare providers that aren't in your insurance company's network. You may have to pay more out of pocket if you go out-of-network, or the insurer may not cover any of your costs if you don't choose an in-network provider.
PPO: Preferred provider organization, which is a type of plan where you can choose your providers within a network. usually need to choose a primary care physician. It offers a little more flexibility than an HMO, and you might still be able to see out-of-network providers (at a higher rate).
How We Choose the Best Health Insurance Companies
We chose the best health insurance companies based on the types of plans they offer for different demographics and needs. Rankings from reputable sources and accessibility, among other factors, also played a role in creating this list of best health insurance companies.
However, the best insurance company for you depends on your individual circumstances. Do your own research to determine which one best fits you, and which plan will provide the coverage you need at a price you can afford.
The views and opinions expressed are those of the authors and do not necessarily reflect the official policy or position of HealthCareInsider.com or HealthCare, Inc.