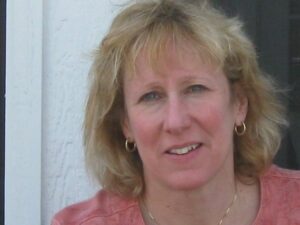 About
Michelle Terhune is a freelance writer covering healthcare, marketing and the law.
Latest Articles by Michelle Terhune
Going without health insurance coverage isn't a good idea, even if it's only for a…
Updated on: September 3rd, 2021
There are times when Colorado residents might need temporary medical coverage. For example, while you're…
Updated on: August 20th, 2021
There are times when Wyoming residents might need a short-term health insurance solution to fill…
July 22nd, 2021
For Nebraska residents in certain situations, short-term health insurance might provide an affordable coverage option….
Updated on: July 16th, 2021
When the car's packed and you are ready to head to Rhode Island for college,…
Updated on: July 1st, 2021
Before you leave for college in New Hampshire with your mini fridge and ramen noodles,…
Updated on: July 1st, 2021
If you're heading to Vermont for college and all the maple syrup you can eat,…
Updated on: July 1st, 2021
If you are heading off to college in Oklahoma, getting health insurance coverage is something…
Updated on: July 1st, 2021
What You Need to Know Most Mississippi colleges and universities do not require students to…
Updated on: July 1st, 2021